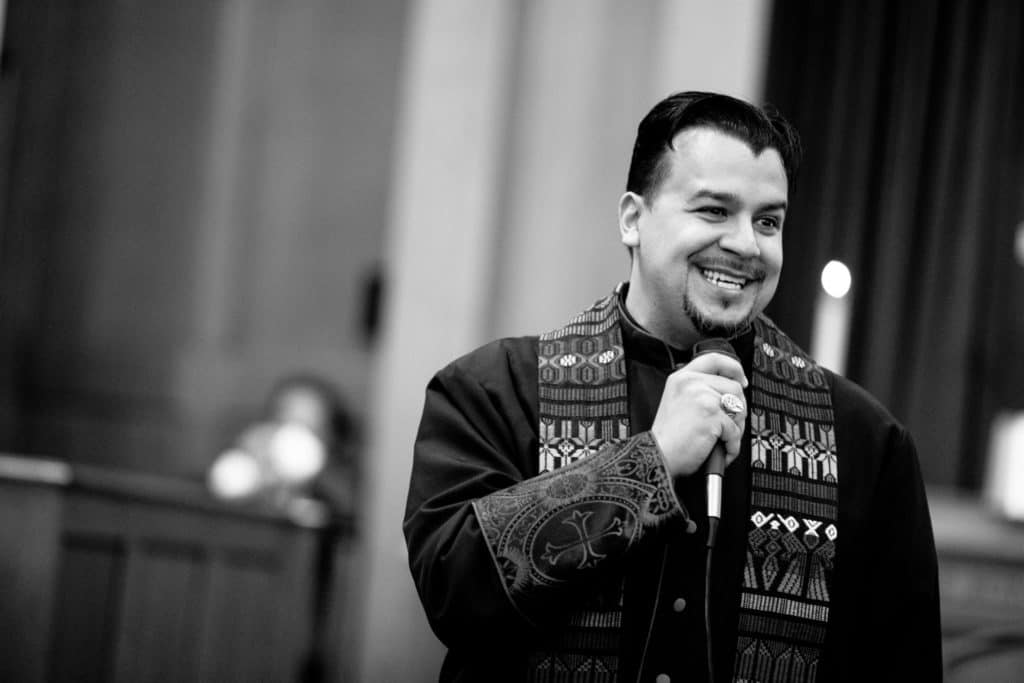 Rev. Angel Pagán
Chair
Rev. Angel Pagan served for twenty years as an accountant for corporations and non – profit organizations, most recently in the American Baptist Home Mission Society (ABHMS). He is currently the senior pastor of the Lower Merion Baptist Church, PA., and accepted the Chair position at CCATE with joy. Rev. Pagan brought the vision to expand CCATE's financial capacity, bring partners, and find a permanent home where CCATE can project for the next 20 years. Rev. Pagan is from a Puerto Rican background and grew up in the Bronx, New York. He has an M.Div degree from Eastern University.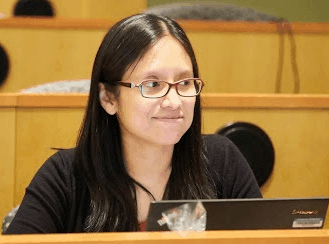 Mirna Zaragoza is native from Puebla, Mexico, and a professional financial specialist. She graduated from the Instituto Politécnico Nacional of Mexico City.
Mrs. Zaragoza works at Pfizer Inc. Campus College Ville as Senior Information Technology Auditor. She brings to CCATE corporate experience and an important partnership with CRG Latino group of Pfizer Inc.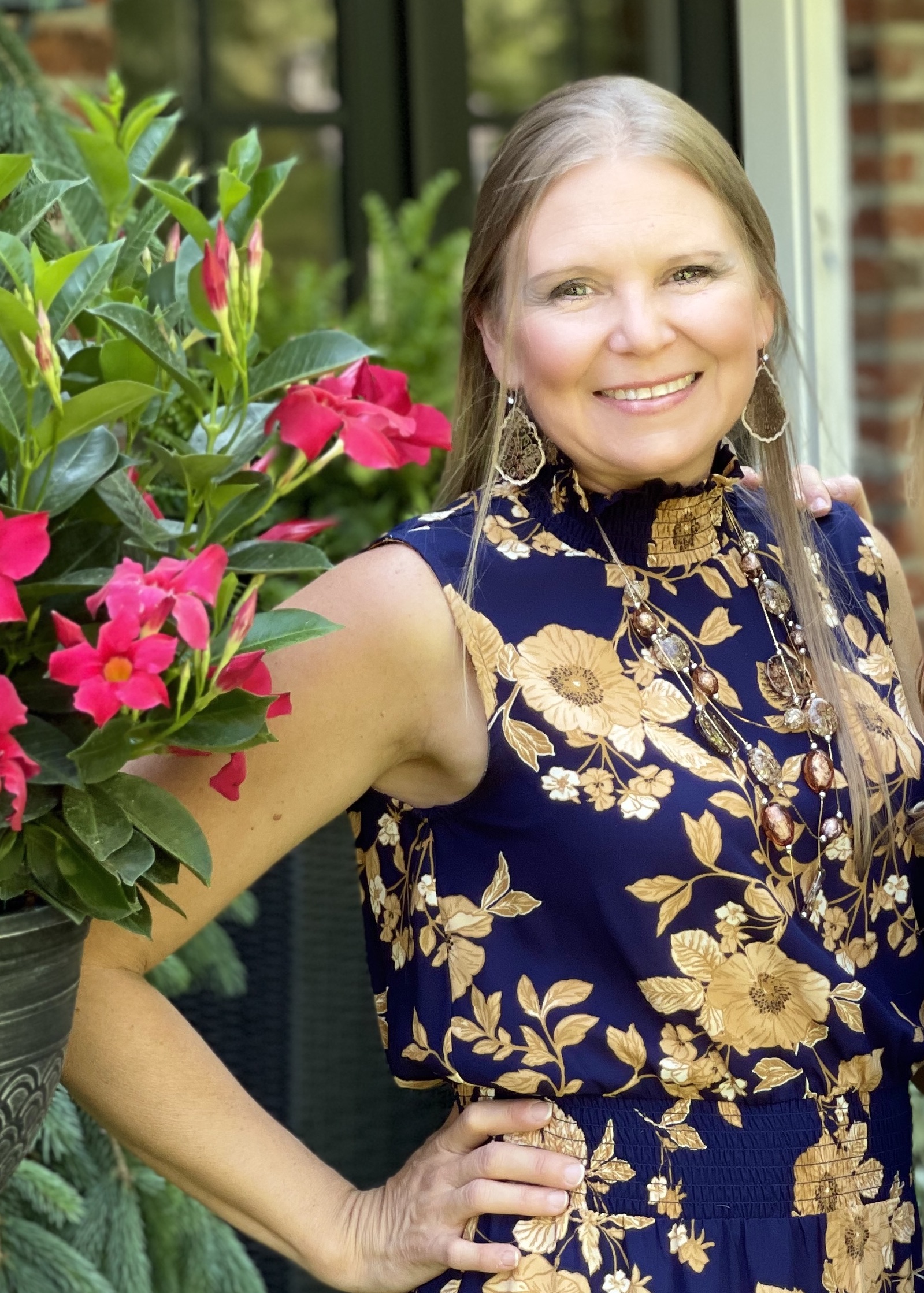 Ingrid Van Wormer Sandorff
Voting Member
Ingrid was born and raised in Venezuela with dual-citizenship of the United States and Venezuela and received a Bachelor in Architecture, Cum Laude, from UNIVERSIDAD RAFEAL URDANETA in Maracaibo, Venezuela. 
After graduating she moved to the US to work as an Architect in ARQUITECTONICA INTERNATIONAL CORPORATION in Miami. In the role she worked as part of a team to develop schematic designs, design development documents & construction documents for large-scale structures including hotels, condominiums, sport facilities, museums and commercial centers.  She also developed designs for national and international competitions, and proposals for architectural presentations and Shadowed product managers at city meetings and site visits to discuss outstanding approval issues.
Ingrid joined to CCATE in the year 2019 assisting the architecture class and she is member of the CCATE's Plaza Latinoamericana y del Caribe subcommittee, her expertise will guide us in the process to make the plaza at the new building of CCATE.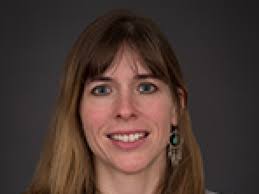 Dr. Catherine Bartch
Voting Member
Catherine Bartch is the Associate Director of Latin American and Latinx Studies Program at the University of Pennsylvania. Her research interests include Latin American politics, democratic theory, civic education and participation, international development and identity politics. She recently completed her dissertation examining how university based civic education initiatives could educate for a participatory democracy, and she is currently expanding these research interests to the Latin American region. Bartch receieved her Ph.D in Political Science from Temple University.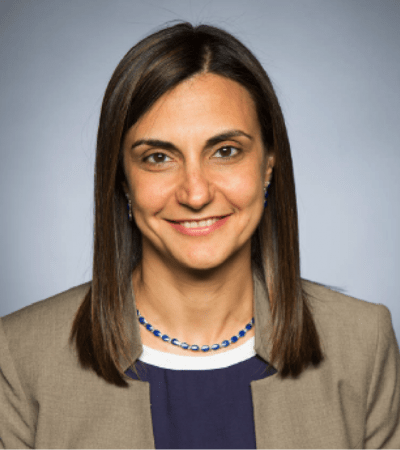 Dr. Tulia Falleti
Voting Member
Tulia Falleti is the Class of 1965 Endowed Term Professor of Political Science, Director of the Latin American and Latino Studies Program, and Senior Fellow of the Leonard Davis Institute for Health Economics at the University of Pennsylvania. Falleti earned her Ph.D. in Political Science from Northwestern University.
Dr. Falleti brings to CCATE opportunities to our students top open the perspective for college opportunities as is the OAS model in partnership with the Organization of American States.
Marian Vidaurri
Voting Member
Ms. Marian Vidaurri is a Mexican diplomat and currently serves as Advisor for the General Secretary of the Organization of American States
,
Luis Almagro. Vidaurri
,
who has studied
at
Cornell University, Oxford University
,
and the University of Pennsylvania
,
is an
excellent
example of Mexican diplomacy
.
Her
words encouraging communities to organize
and
create sustainable democracy inspired the Mural "Voices of Peace and Social Transformation", painted by fifty two CCATE – 21st CCLC Students at the Norristown Area High School. Marian brings to CCATE an international vision.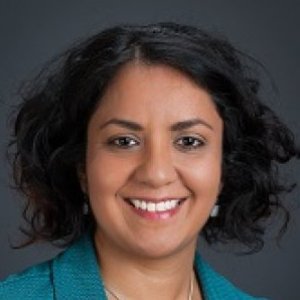 Dr. Lisa Rodrigues
Voting Member
Dr. Lisa Rodrigues is an associate professor at Villanova University's Department of Geography and the Environment. Originally from Bermuda, she co-authored Bermuda's Country Study for the Convention on Biological Diversity (CBD). Dr. Rodrigues earned her Master's degree from the University of Toronto in 1998, conducting fieldwork at the Bermuda Institute of Ocean Sciences (BIOS). She received her PhD from the University of Pennsylvania in 2005, focusing on coral bleaching and recovery in Hawaii.
As an educator, Dr. Rodrigues teaches environmental science and ocean sciences courses at both undergraduate and graduate levels, emphasizing diversity in STEM and environmental justice. Her primary goal is to equip students with the skills to become informed global citizens, with a strong understanding of the scientific method and environmental issues.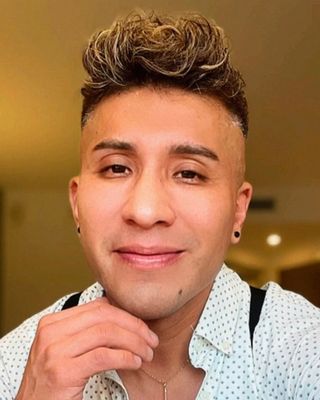 Dr. Luis Ramirez
Voting Member
Dr. Luis Ramírez, aka Dr. Queerness, is a Latinx genderqueer psychotherapist and Executive Director of Ramírez Psychotherapy, specializing in working with queer individuals and their families. With a Doctorate in Clinical Social Work from the University of Pennsylvania and a Master's from Columbia University School of Social Work, Luis has interned at the NYC LGBT Community Center and the Ackerman Institute for the Family. They have also been a doctoral fellow in the Minority Fellow Program (MFP) from the Council on Social Work Education (CSWE), focusing on providing therapy and queer-affirmative clinical supervision.
Dr. Kabindra Shakya
Voting Member
Dr. Kabindra Shakya is an Assistant Professor of Environmental Science at Villanova University. Dr. Shakya received his Ph.D. from Rice University, Houston, Texas in 2011. He is originally from Kathmandu, Nepal. His main research interests are in Air Pollution and Environmental Health. His recently published research articles are on indoor radon levels in Pennsylvania, air and noise pollution around Philadelphia, and particulate matter exposures at underground subways in Philadelphia. He has conducted several environmental education programs at CCATE.