CCATE HEALTH CIRCLE
The Health Circle formed in 2018 with the support of Curaméricas Global, a non- profit based in Raleigh, NC, that partners with underserved communities to make measurable and sustainable improvements in their health and wellbeing. Through Curaméricas Curamericas Global | Official Site), Health Circle members have been trained in Community-based, Impact-Oriented methodology and created a community health census to survey the health needs and concerns of Latinxs in Norristown, PA. Based on the data they are collecting in the census, the Health Circle is collaborating with Curaméricas to create both short- and long-term health projects and policy interventions to meet the Circle's mission. This Circle also hosts CCATE Health Week several times a year, inviting families and young people to come together, cook a healthy meal, exercise together, and learn how to measure one's height, weight, and heart rate.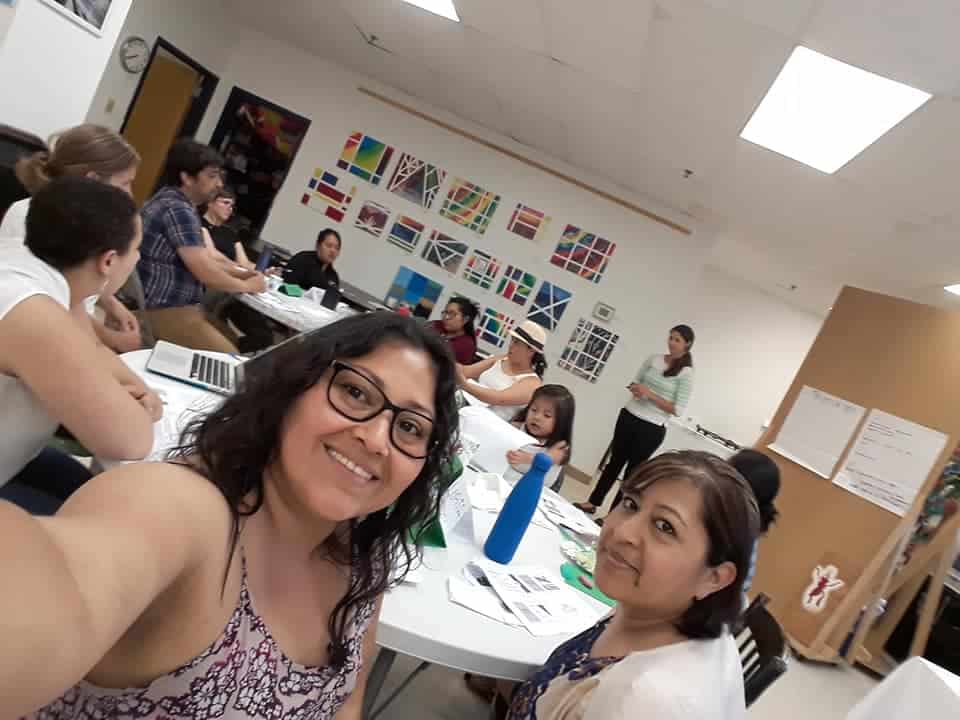 Health Circle Mission
We are a group of community-based researchers working to promote the health and health rights of the Latinx community. We invite others to join us in our work for more equitable health outcomes and healthcare for Latinxs that humanize and dignify all community members.