Obed Arango
Executive Director
Obed Arango Hisijara is a Mexican photographer, visual artist, anthropologist, journalist, university professor, and media producer. He holds an MA in Cultural Anthropology and a BA in Communications. His area of expertise is Latin America: a beautiful land full of life, promise, and beautiful people, whose essence he sees, captures, and shares through the depth of his voice and the artistic expression of his photojournalistic pieces.

Holly Link, PhD

Director of Educational Programs and Research

A former bilingual teacher, she is also an educational consultant in the fields of English as a Second Language and Dual-Language Education. At CCATE, she is developing a participatory research center for young people and adults through which they can promote social transformation and inform public policy. Her research on Latinx students and schooling has been published in the Harvard Educational Review, the American Educational Research Journal, and the Journal of Latinos and Education.
Charlotte Stone

Program Operations Manager

Charlotte graduated from West Chester University in 2019 with a BA in political science and minors in Women and Gender Studies and Spanish. Since 2015, she has volunteered at CCATE helping with the after school program, facilitating the 5th and 6th grade girls' empowerment group, and working with the Students Today, Leaders Tomorrow high school program. She believes that community-led programs are key to social transformation and her work with CCATE has been essential in creating this framework.
Caitlin Brady

Manager of Outreach & After School Education

Caitlin Brady is an educator, artist, and environmental justice advocate. She connected with CCATE in the autumn of 2016 when she began volunteering as a co-teacher of gardening and environmental education. Caitlin earned a bachelor's degree from DePaul University and Millersville University and studied abroad at the Institute of MesoAmerican Permaculture where she pursued interdisciplinary studies in environmental science, agriculture, conservation and more. She joined the staff in 2021 and became a part of growing the dreams of the community.

Melissa Ortiz
Manager of Youth Leadership & Research

Melissa graduated with distinction from the University of Pennsylvania's Graduate School of Education. She has ten years' experience working in research and administration in several nonprofits and higher education institutions. Since 2019, she has volunteered at CCATE supporting the high school program. She joined the staff in 2022. As the oldest daughter of Ecuadorian immigrants, she is passionate about working with Latinx youth and their families on community-led research projects as a pathway towards social transformation. She likes to study ballet, bike ride, and read in her free time.

Chang Li

Policy and Research Intern
Chang is a recent graduate from University of Pennslyvania. She is passionate about promoting understanding between different cultures. She believes in using research, teaching, and data analysis to address the racial and ethnic disparities that exist in our society. Chang started volunteering at CCATE in October 2022, and since then, she has made significant contributions in restorative teaching, policy research, and digital communication. She likes meditation and cooking and has a keen eye for detail.

YongJin Yi

Practicum Fellow
YongJin earned his M.S. in Nonprofit Leadership from the University of Pennsylvania's School of Social Policy and Practice. He has worked in the nonprofit sector since 2014. YongJin came to CCATE in 2021 as a practicum student. He is responsible for writing grants and tutoring. As an international student from South Korea, YongJin is passionate about empowering the immigrant communities of the US and learning about community-led social change. In his free time, YongJin likes to sing, play the guitar, and find a new café to visit.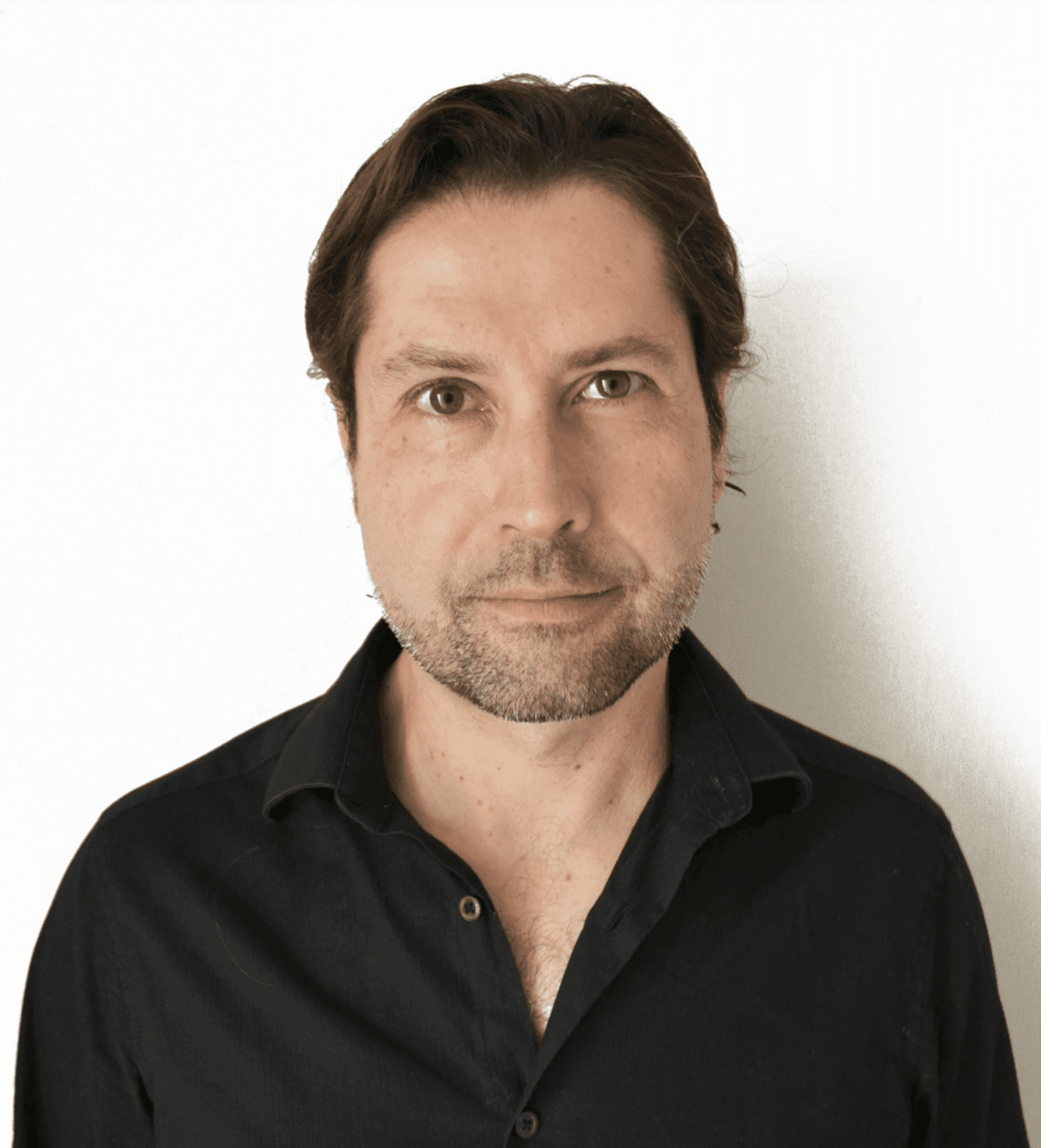 David Villalvazo
Cinema Class Instructor
David is an associate professor at the University of Guadalajara. He has worked as a film editor, director, and cinematographer for many nonfiction films. He was a Fulbright grantee and Mexican Academy award nominee. As a Ph.D. Candidate in Documentary Arts and Audio/Visual Research at Temple University, he dedicates himself to explaining how the special action of the arts uniquely produces and disseminates knowledge and to critically show how Cinematic Montage and Sound Design work in exploring, grasping, and informing the world.