January 18, 2018. Norristown, PA.
CCATE board of directors elected a new chair, vice chair and three new board members that join to the existing board.
During the last four years Dr. Roberto Rodríguez and Rev. Florence Li, served as Chair and Vice Chair for CCATE. During Rodríguez – Li tenure, CCATE expanded from 3 programs (After school, art and English) to 32 weekly courses in seven areas including art, education, environmental care, music, health and nutrition, media and technology and languages and literacy.
Rev. Angel Pagan who served for twenty years as an accountant for corporations and non – profit organizations, most recently in the American Baptist Home Mission Society (ABHMS) and currently is senior pastor of the Lower Merion Baptist Church, PA., accepted the position with joy and with the vision to expand CCATE financial capacity, and find a permanent home where CCATE can project for the next 20 years and bring partners. Rev. Pagan is from a Puerto Rican background and growth in the Bronx, New York and has an M.Div degree from Eastern University.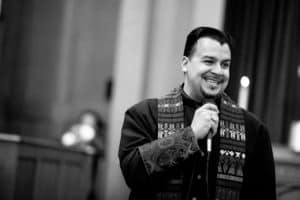 Dr. Cristina Soriano, who is Director of Latin American and Latinx Studies at Villanova University accepted also with joy the position as Vice-Chair, her knowledge about Latin America and Latino society in the United States brings direction on this time when the  immigrant and Latino community are confronting anti-immigrant policies and a rare environment. Dra. Soriano is from Caracas, Venezuela and obtained her Ph.D from New York University in Latin American Studies.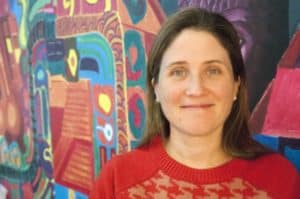 In CCATE we consider that the new leaders will empower the community of CCATE to continue the journey of social impact and social transformation of Norristown and Montgomery County.
Additional to the election of the new Chair and Vice Chair, Dra. Tulia Falleti, who is native from Buenos Aires, Argentina, and Dra. Cathy Bartch Director and Associate Director respectively of the Latin American and Latinx Studies of the University of Pennsylvania (LALS – UPENN) joined as voting members enriching the partnership between CCATE and the University of Pennsylvania creating new opportunities to CCATE – High School Students as the recent acceptance that four students of CCATE will start to take classes at Penn under the OAS model for the Fall semester 2018.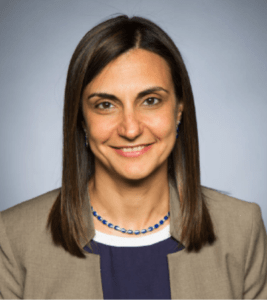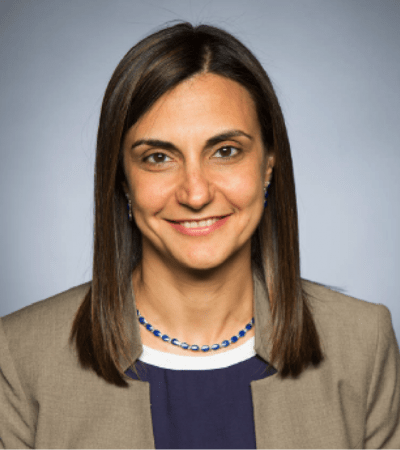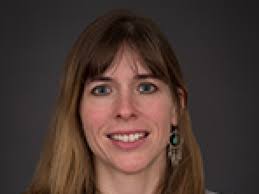 Ms. Marian Vidaurri, who is a Mexican diplomat and currently serves as Advisor for the General Secretary of the Organization of American States Luis Almagro, joined also to the board. Vidaurri who has studied in Cornell University, Oxford University and the University of Pennsylvania is an example of Mexican diplomacy and her words encouraging communities to organize to create sustainable democracy inspired the Mural "Voices of Peace and Social Transformation" that was painted by 52 CCATE – Students and the Norristown Area High School. Marian brings to CCATE an international vision, an international exposure and opportunities to our students such as the model OAS in partnership with the University of Pennsylvania. Marian constantly encourages the CCATE community to continue being roots that transform the world.
CCATE Board meets every two months and have been key to the vision, growth and development of CCATE.