Caitlin Brady grew up on a farm in Missouri, but for the past ten years, she has called Philadelphia her home. She first connected with CCATE when she was working for a nearby farmer who conducted education sessions regarding healthy eating and growing food, and was able to volunteer at CCATE to help spread this education. Since then, she has had many jobs but has remained an active community member and an ally to all. In the future, Caitlin hopes to see more growth within CCATE and to see students transition into teaching roles through which they will be able to give back to the community that has given to them. She also wishes to continue working with the community to establish more spaces for learning and creativity.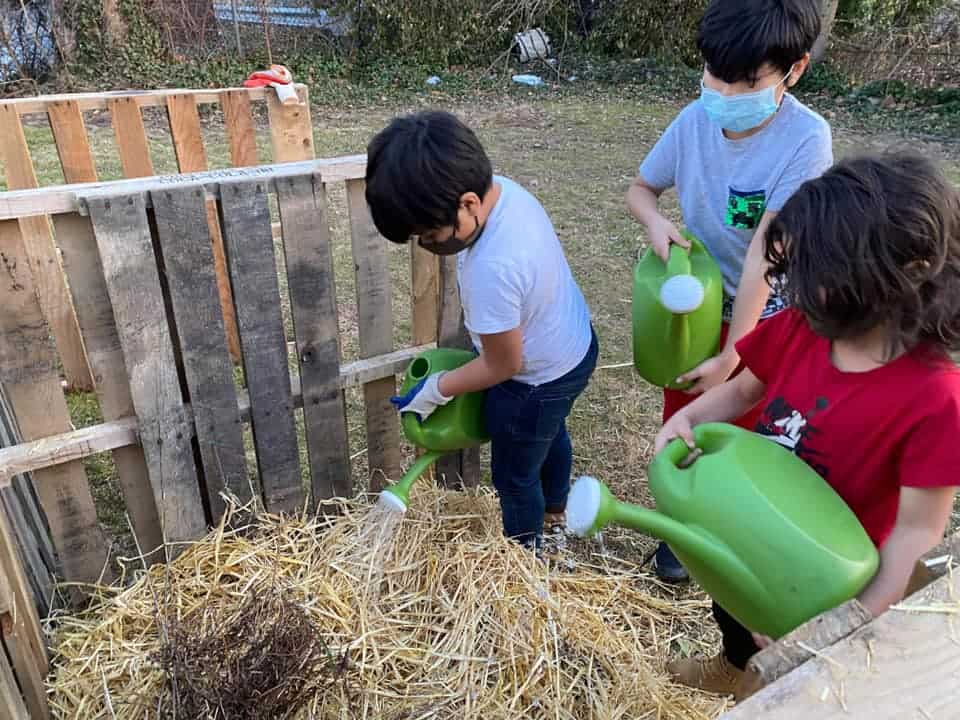 Growing up on a farm has taught Caitlin a great amount about agriculture and the Earth itself. She has always been involved in the field, whether it was studying agronomy in college or working in the agricultural field before transitioning into education. At CCATE, Caitlin has teamed up with other community members to start a class where students can learn about gardening and environmental science. In the class, students will be able to participate in different projects, such as learning about plant biodiversity, by working on the landscaping at CCATE and creating a community garden for community families.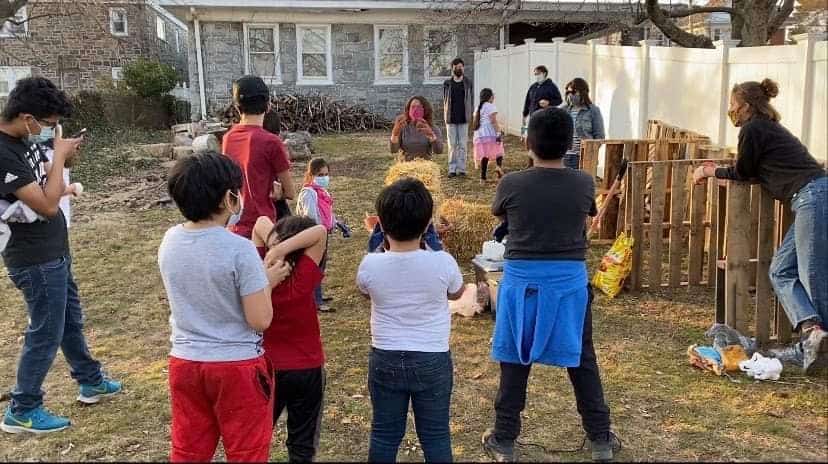 Caitlin has also been able to find a new passion through CCATE and share this with the community. She first found her love for photography when Obed offered her the opportunity to join an analog photography class that was being held at CCATE. She never invested much time into art in high school or college, but was able to grow her appreciation and skills with the help of CCATE. She loves the creativity and the mix of science that can be incorporated in photography. Caitlin recalls her first Nikon film camera from CCATE and her admiration for the process of developing the film in the darkroom.
As a millennial, Caitlin has a fond appreciation for the digital era that helped her further develop her passion for photography. She loves that with all the technological developments made within her lifetime, she has been able to view photography through many different lenses and perspectives as she was able to grow as both a person and a photographer. When she started as a rookie, her favorite thing to photograph was whatever caught her eye first, but she has since transitioned to new forms of art. Caitlin now most enjoys shooting full body portraits and has an avid appreciation for classic black and white photography.