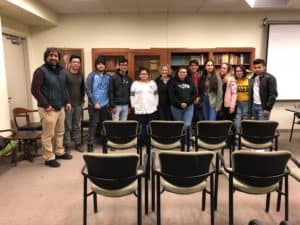 The past Tuesday April 3, ten CCATE students with CCATE's Executive Director Obed Arango attended the presentation of the documentary East LA produced and directed by Betsy Kile. The documentary narrated by Dany Trejo took ten years of production and tells the story of gentrification in Boyle Heights Los Angeles. The event was organized by the University of Pennsylvania, Latin American and Latino Studies Department, the Department of History, the Department of Sociology and The Greenfield Intercultural Center.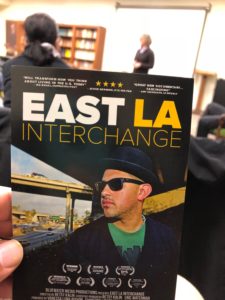 For CCATE students it was a unique opportunity to talk directly with the director Betsy Kile, Penn faculty and students.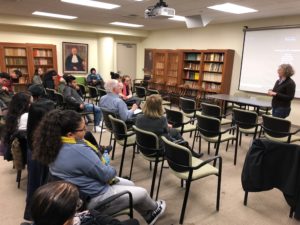 CCATE students since the year 2014 has produced documentaries animations, experimental and narrative productions that has gained wards and recognition. The Film Making class meets every Wednesday from 6 to 7:15 pm and the High School group meets every Friday from 6 to 7:30 Pm at CCATE.