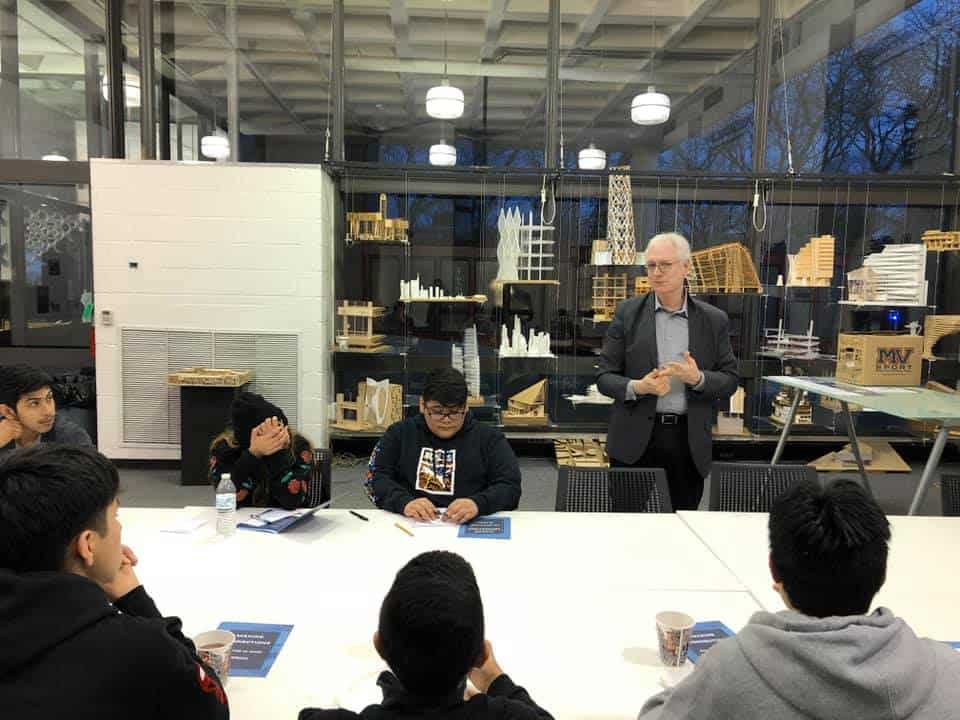 3 de febrero del 2020, Filadelfia, Pennsylvania.
El lunes 3 de febrero, la Dra. Holly Link y la maestra Charlotte Stone, llevarón al grupo de preparatoria de CCATE para visitar Thomas Jefferson University, evento que fue coordinado por el Dr. Roberto Rodriguez, profesor de la escuela de arquitectura y también miembro de la junta directiva de CCATE.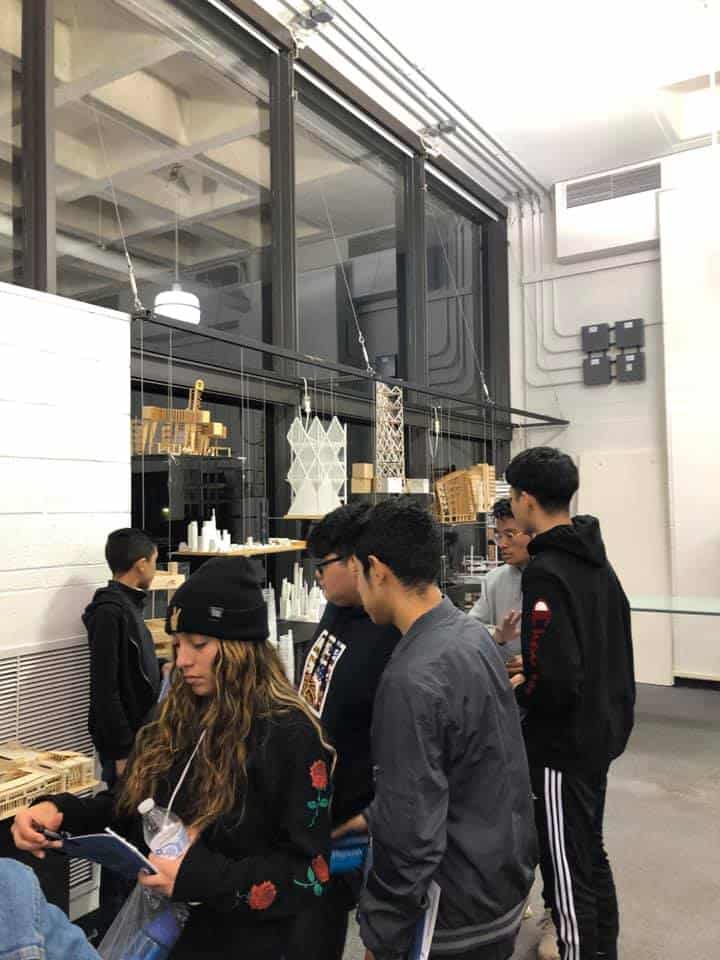 A la visita asistieron 15 estudiantes y tuvieron la guía personal de miembros de la facultad incluyendo a los maestros Dr. Roberto Rodríguez, Dr. David Breiner y Dr. David Kratzer, miembros del College of Architecture and the Built Environment.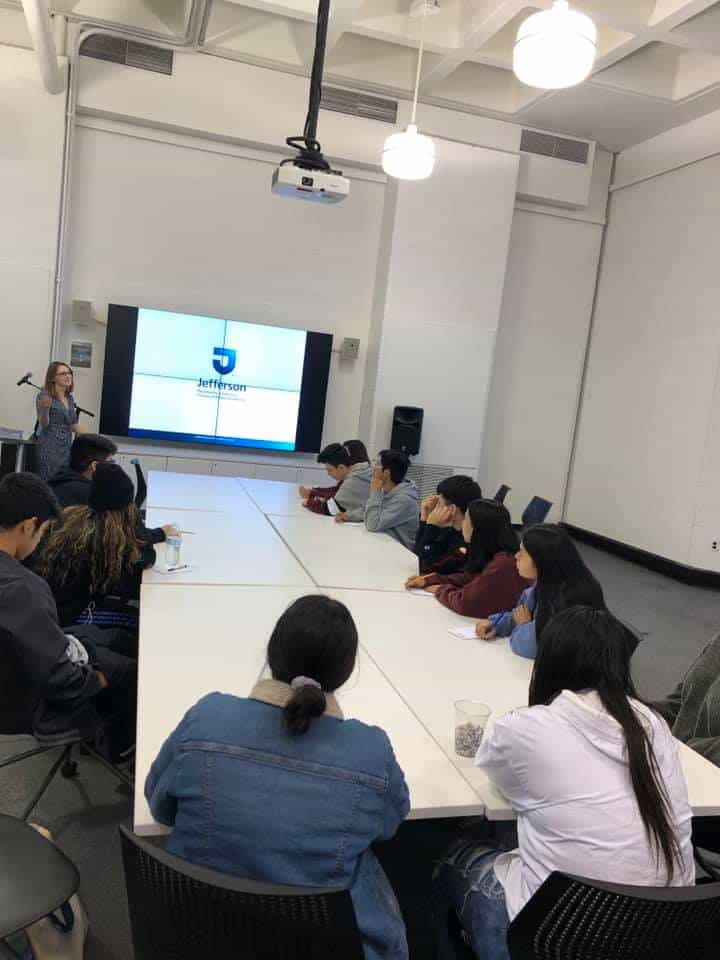 Una de las metas de este año es que el grupo realice al menos 3 visitas a campus universitarios el estado. Los estudiantes tuvieron un tiempo maravilloso en el que además visitaron las escuelas de diseño industrial y de moda.