Norristown, PA. February 14, 2019.
During the month of February 16 students of the CCATE High School group directed by Dr. Holly Link, Director of Educational Programs and Participatory Research, are taking the class of "Environmental Video Game" with Dr. Mamta Shah with Drexel University.
The partnership between Drexel University and CCATE is part of CCATE's strategic planning of creating college opportunities to our students while in High School.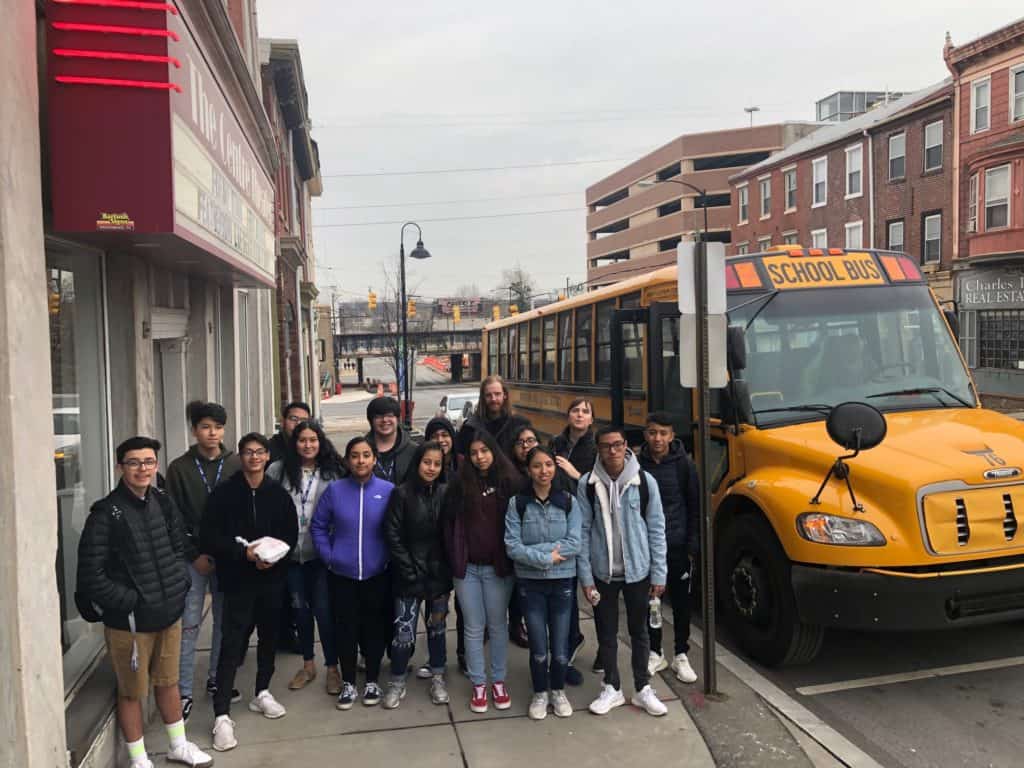 Every Wednesday of the month of February, Drexel University send a bus to pick the Students and Dr. Link, they arrive to the center where they are discovering and learning the dynamics of micro components, establishing communication between them and without a script developing systems. (Will continue…)